Our Partners
Of course, we don't just work alone. We frequently collabolaborate with
Bantoe is an Infrastructure as a service that allows a company or hosting provides to access their existing systems (servers) through virtual workstations.

Bantoe is "all in one". All features are present in the system. Whether it's a virtual users or an exchange server, everything is seen as one user. This makes the platform easily scalable from one to 10.000 users!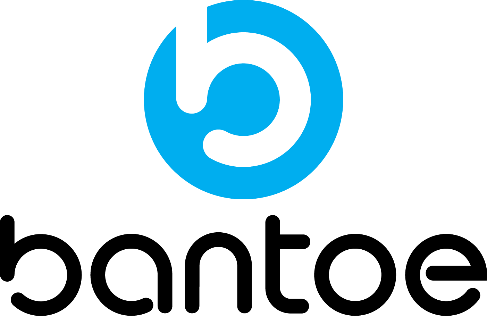 Conquest-Automation is an industrial automation company, specialized in PLC-, DCs-, and Scada-control for the machine and process industry. Sinds 2001 we've grown into a organisation that, provides industries with smart and cost efficient control solutions both nationally and internationally.

We create professional, user-friendly online applications where we manage and realise the achitecture, design and development.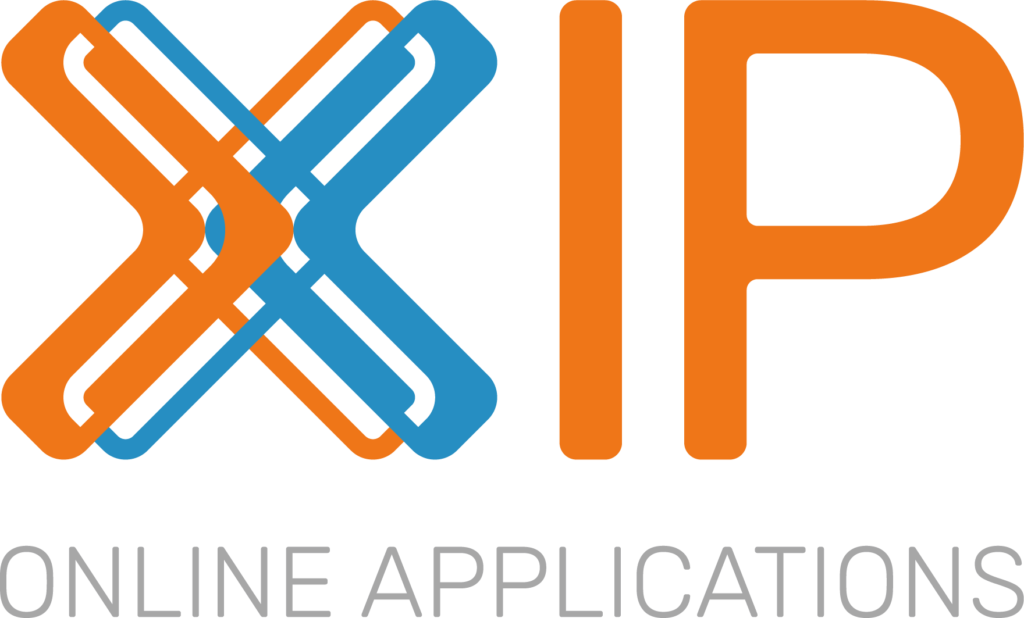 We specialize in making your organisation smarter by preparing it for the fourth industrial revolution.

This can start with organising your product data to create a webshop, or giving you access to product data in other ways. Access to product information has been a must for consumers for a long time. For example, if you want to sell your products in a supermarket, you need packaging with an EAN code, not just a barcode.

Automation Experts BV is an independent allround installationcompany that creates control systems for machine- and processautomation. Automation Experts was created by the department of Industrial Automation of Assink-Weustink Electro and Koopman Installlations.